Green-tech's latest product addition Chikara – providing long lasting weed control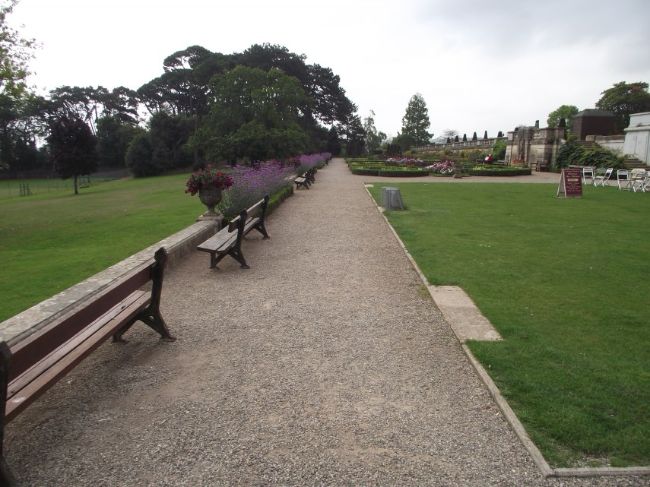 With the new maintenance season upon us, the Green-tech team has been pulling out all the stops to secure a product that offers its clients long – lasting weed control. Chikara is a systemic residual herbicide for the control of annual and perennial weeds on natural or permeable surfaces. It will control most grass and broad leaved weeds, proving to be the chemical of choice for most grounds maintenance projects.
Promoted as a cost effective alternative to strimming or multiple glyphosate sprays, Chikara will reduce the variables of cost, time and risk when planning your work schedule. Chikara is ideal for grounds maintenance projects including parks, schools, housing, cemeteries, fence lines, gravel pathways and established shrub beds, just one application will provide 5 months control.
Chris Swan, Product Manager commented:
'We have been trying to secure Chikara as part of our chemical offering for many years now, the Green-tech team has seen the herbicide demonstrated many times and felt it was a product that could support their customer's needs. We are continually looking for new products and solutions that are effective, cost-saving and above all support the landscape environment Chikara fits within this profile perfectly.'