Careers
Are you looking for a career in sales? Green-tech are looking for hardworking, enthusiastic and dedicated people to join our new business sales team. Largely telephone based you will receive full training and guidance in what will be an entry level position into the exciting world of sales. This is a fast paced challenging but rewarding position with excellent opportunities for development and progression with an industry leading company.
The new business team will be responsible for:
Establishing and maintaining a database of customers through prospecting hot and cold leads.
Evaluating and developing non-spending and dormant accounts.
Processing incoming enquiries, via telephone and email.
Processing and evaluating web orders
Providing accurate quotations to customers via the company's quotation system.
Maintaining and following up all open and outstanding quotations to ensure order conversions are maximised.
Meeting and exceeding monthly sales targets.
Meeting and exceeding monthly KPI targets for the role.
For further information or to discuss this role further please email through to careers@green-tech.co.uk
The Green-tech team is ever expanding and always on the look out for bright, ambitious & enthusiastic individuals to join the hub!
We are always searching for unique team members in the following departments:
Sales
Administration
Buying
Operations
Warehouse
Dispatch
Marketing
For further information or to discuss this role further please email through to careers@green-tech.co.uk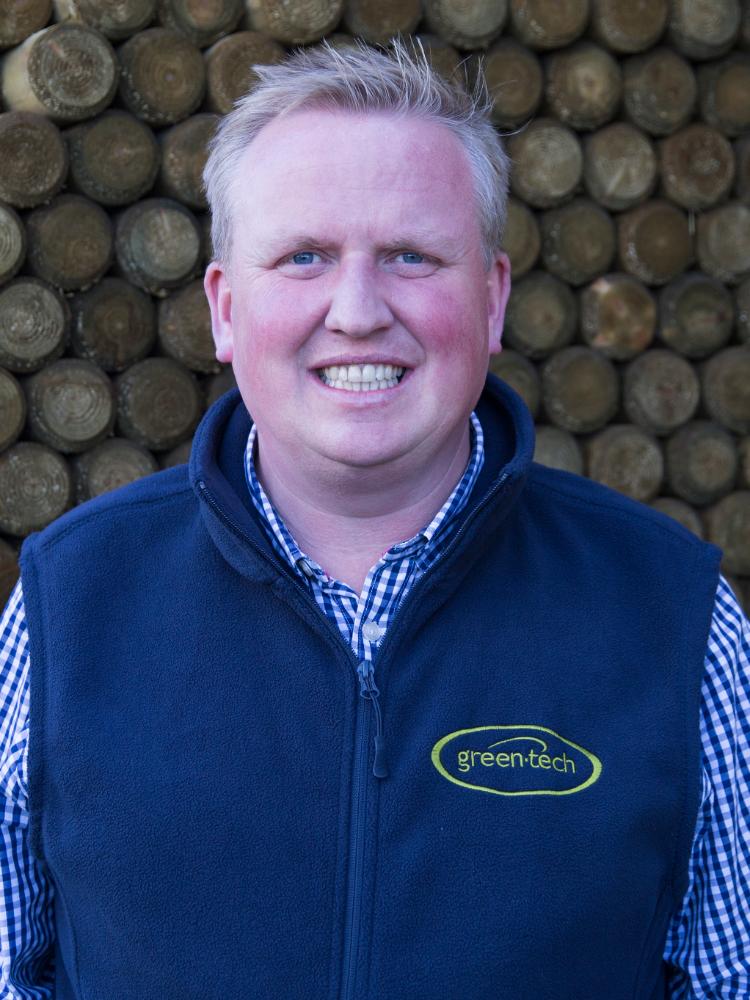 Richard Gill
Sales Director
richardg@green-tech.co.uk
'I started life at Green-tech as a Technical Sales Advisor and I am now the company's Sales Director and Chairman of BALI Yorkshire and North East '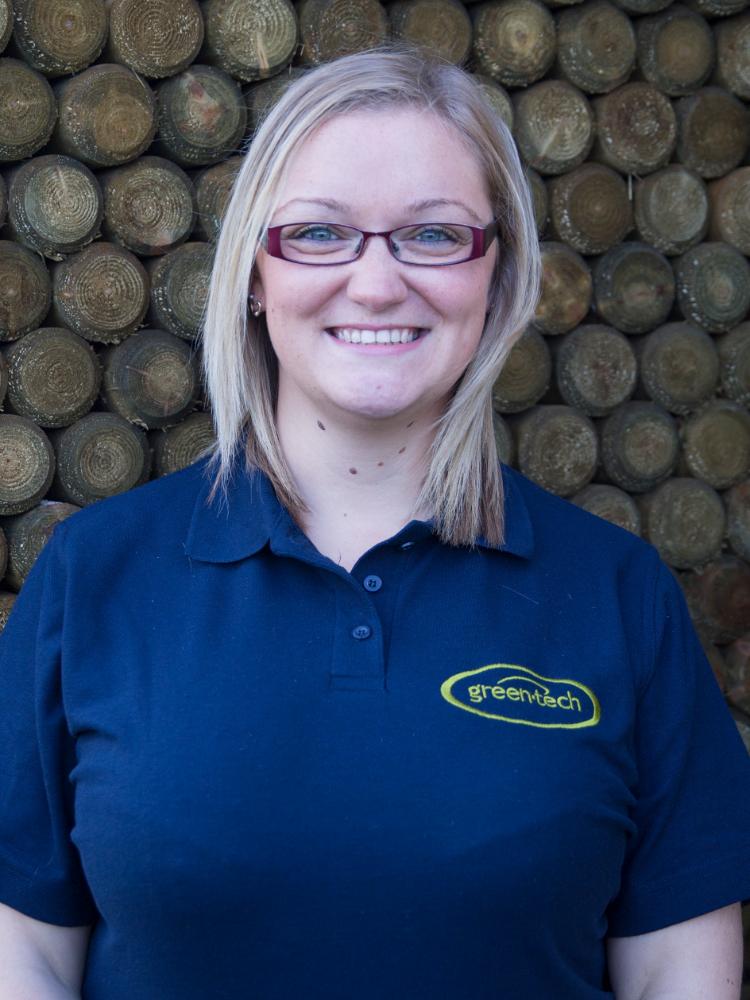 Elaine Yates
Logistics Co-Ordinator
elainey@green-tech.co.uk
'I have worked in the despatch department at Green-tech for 10 years, no two days are ever the same!'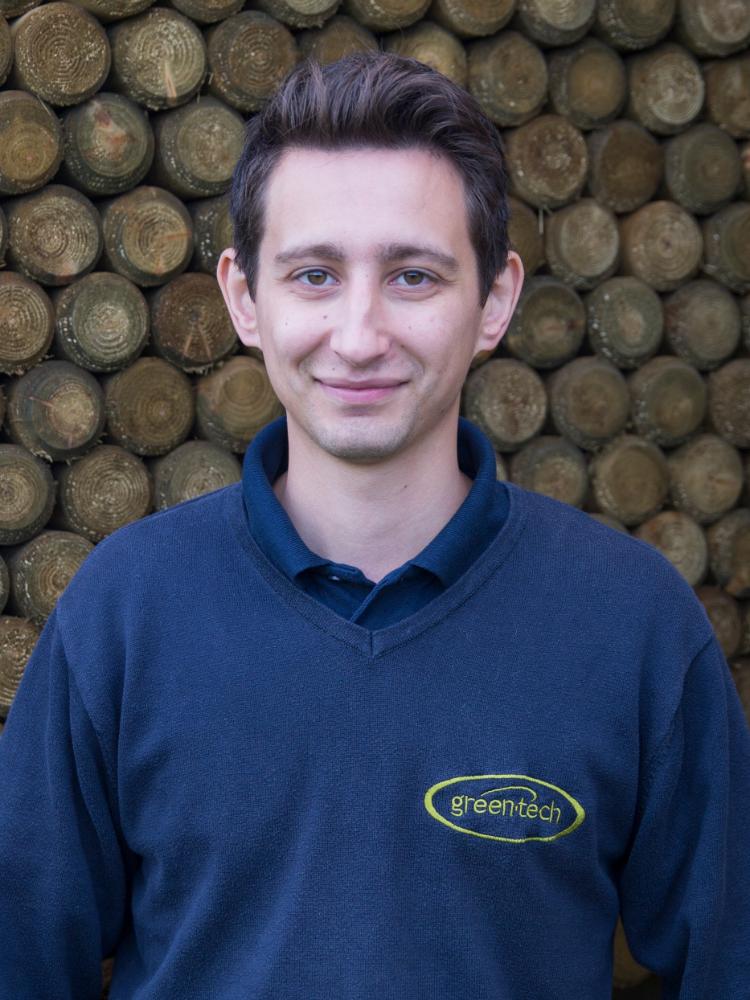 Callum Dawson
Construction Technical Sales Advisor
callumd@green-tech.co.uk
This is my first job since leaving school and I now work as part of the Green-tech sales team, working with architects construction companies and garden designers.'