Export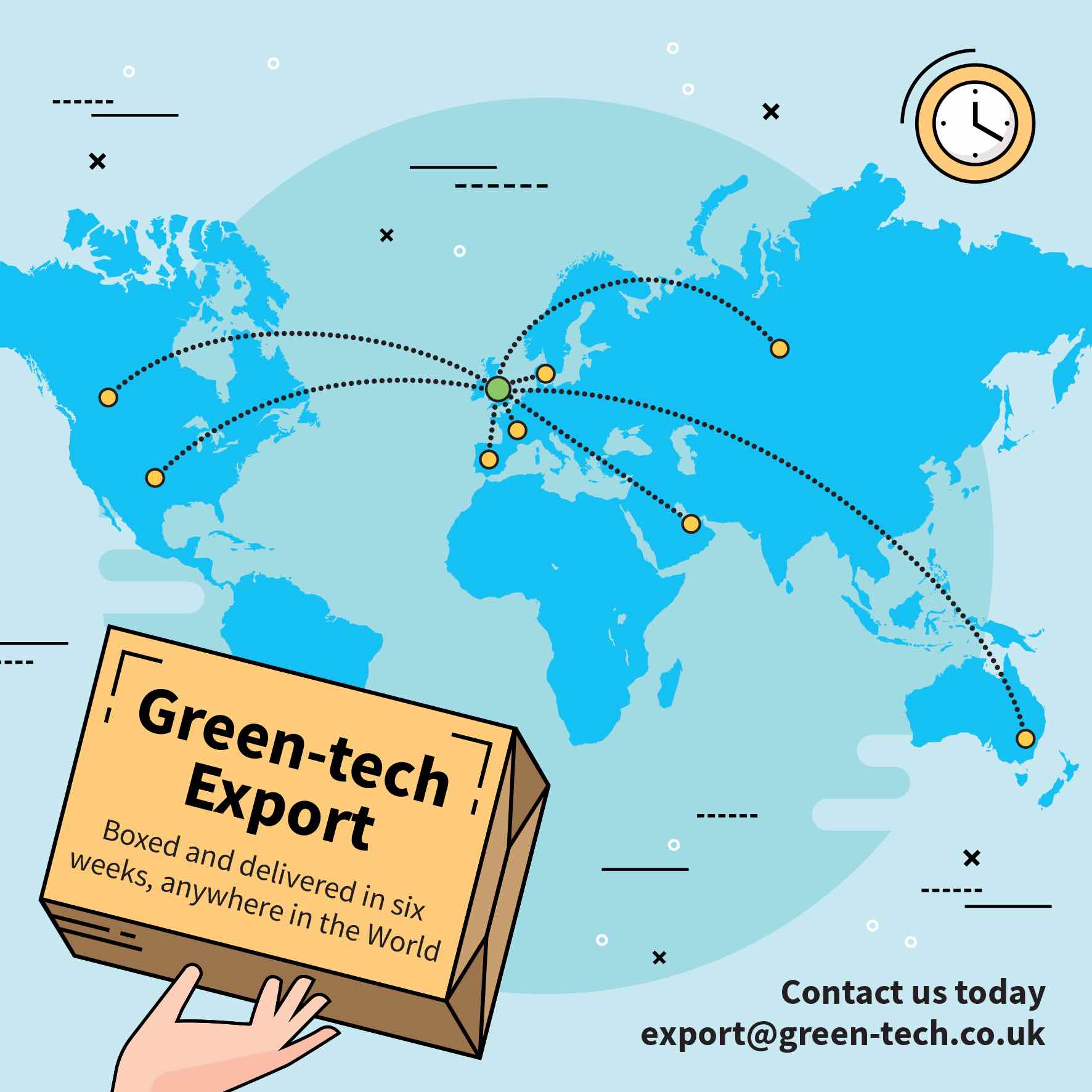 Green-tech stocks and has access to a huge range of landscaping products available for export from:
Tree Planting Shelters and Belting,
Tree Anchor Systems,
Terram Geotextiles and Ground Reinforcement
Our exclusive range of Mona Watering Irrigation Systems.
All of our products (excluding chemicals) are available for export to be incorporated in overseas landscaping projects. We have supplied projects in the UAE, Japan, Canada, USA, Australia and all across Europe.
Our Export team offer the best advice on how our products can be used in your landscaping projects, along with a great knowledge on shipping the goods to you via air freight or sea. You have the options of using ourselves to arranging the shipping for your order or if you prefer we can have the goods ready for a set date and you arrange collection for our warehouse and ship yourself.
If you have any questions about exporting our products for your projects please contact our team today at export@green-tech.co.uk

Green-tech Overseas Distribution Centres
We have set up distribution centres in Canada, Denmark, Japan and Australia. If you are interested in become one of our overseas distributors please contact us at export@green-tech.co.uk