GRB Plus installed at new Rabbit Hill Business Park development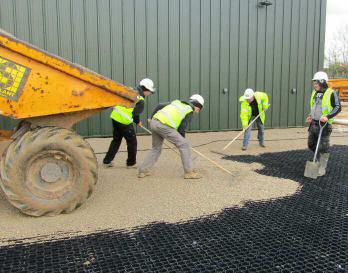 A £3m business park development in North Yorkshire has specified the installation of GRB Plus to provide a robust and effective landscaping solution to its car parking areas. Rabbit Hill Business Park, located on the outskirts of Harrogate is the new home to four local businesses and boasting expansive warehousing and office space. Due to its central location off the A1, the car parking areas were key to the to the business park's build and a secure, stable solution was required to accommodate the 100+ cars expected to visit the development each day.
Main contractor for the build, Sutcliffe Construction found that GRB + was the ideal solution for the job. It offered ground protection and stabilisation, exceptional strength whilst permitting the free-flow of water. It is manufactured from 100% recycled polymer and lightweight yet can support vehicles up to 250 tonnes. Its unique locking system that ensures a speedy installation, 1m square units simply clip together requiring no additional tools or fixing equipment. The 3,000 square metres required for the Rabbit Hill Business Park were installed by a small team in time for the business park launch.
Tom Parker, Project Manager for the Rabbit Hill Business Park build commented:
'The speed of installation of the GRB+ was exceptional and ideal for a project that was up against strict deadlines. Three months on from completion of the car park we have experienced some of the heaviest rain fall seen in years with no sign of pooling or movement. We now have plans to utilise GRB+ for a car park overflow area on site. '
Richard Wexham, Project Development Manager added:
'GRB+ has been developed after many years of feedback from landscapers and groundworkers that required a ground stabilisation product that promoted the free-flow of water yet provided enough stability for frequent vehicle movements. The product has been installed on many high profile projects across the UK, and is favored for its simplicity and the fact it can quite simply be over–seeded or filled with gravel and stone.'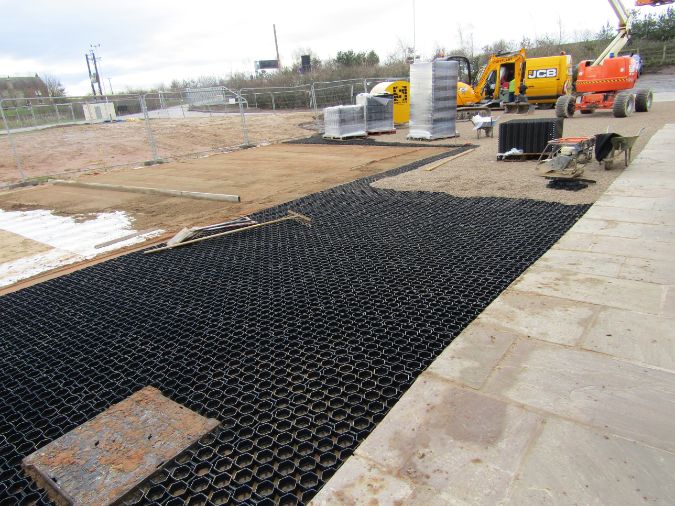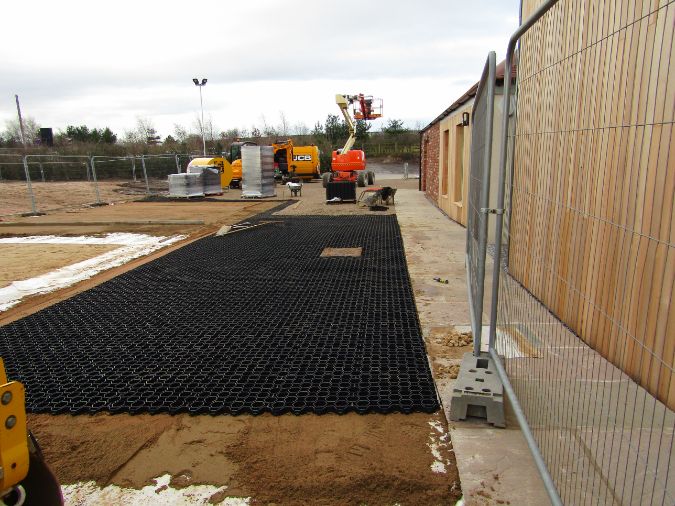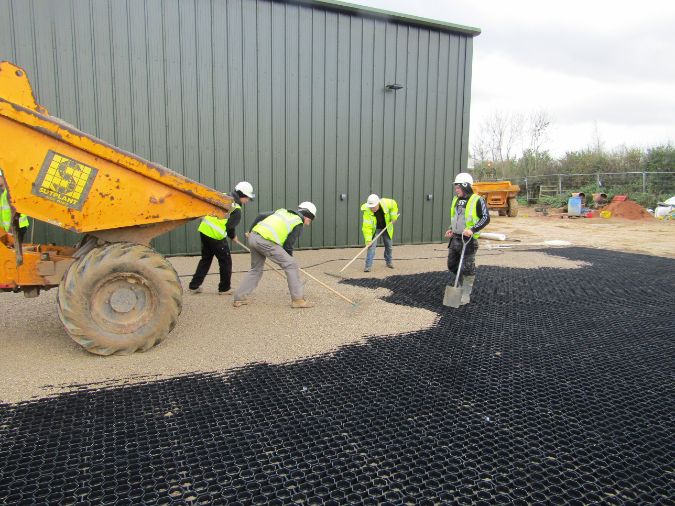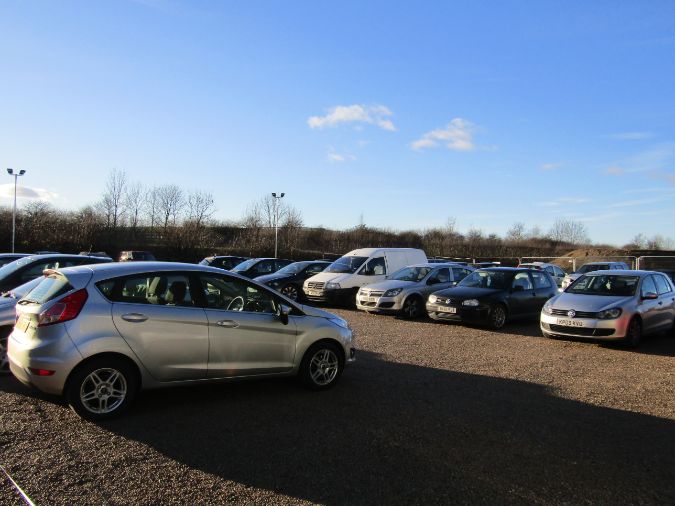 Posted on 25 Jan 2018