GRB Plus makes debut appearance at Radio 1's Big Weekend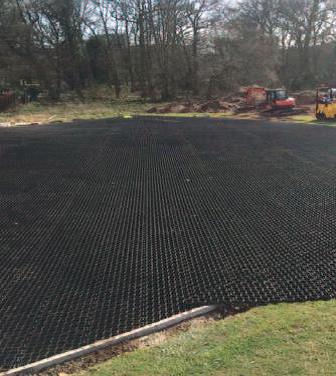 Green-tech was part of the Radio 1's Big Weekend that took place at Earlham Park in Norwich in 2015.
Three artic wagons containing 5000 sq. metres of GRB Plus was supplied by Green-tech and used to protect and stabilise the ground for the full area which included parking and the stage.
Long standing client of Green-tech, Country Grounds Maintenance laid the GRB Plus which provides excellent strength and protection whilst permitting free-flow of water, so in our unpredictable climate it minimises drainage problems.
Radio 1's Big Weekend saw 50,000 people flock over the two days to Norwich's Earlham Park to watch acts such as Taylor Swift, Foo Fighters and Muse perform.
Ian Rotherham, Sales Director, Green-tech said:
"GRB Plus is perfect for this type of event where there will be a lot of pedestrian and vehicular traffic. The ground needs to be protected and stabilised especially in case of wet conditions. GRB Plus is a unique locking system that is very fast to install. It is lightweight, easy to assemble and you don't need any additional fixings or tools. It is ideal for a temporary solution such as this case or for a more permanent solution it can be finished with grass, gravel or stone."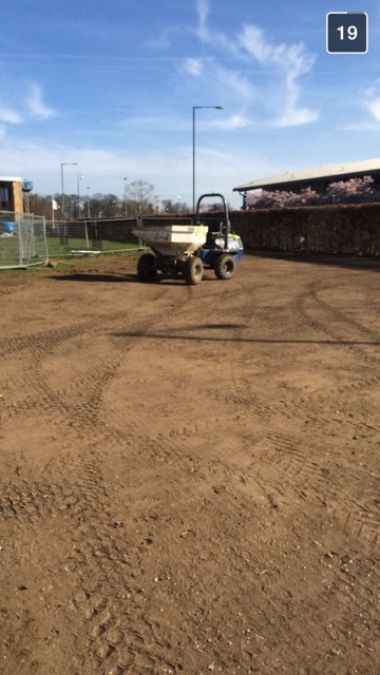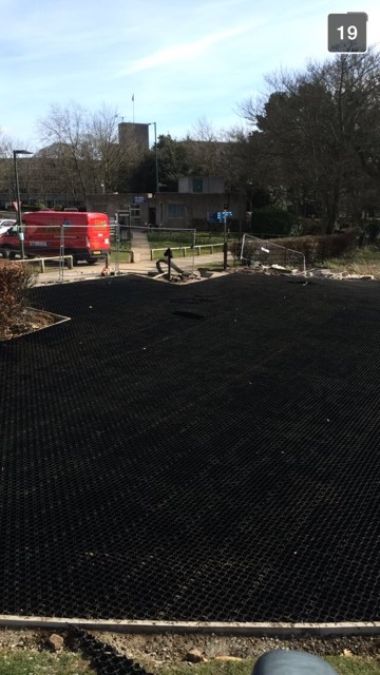 Posted on 25 Jan 2018