Little Lion Gardens, West Yorkshire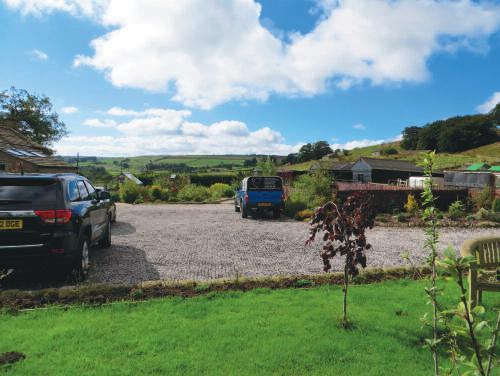 After four years hard work, developing a rundown farmhouse and field into Little Lion Gardens, owner Robert Furness thought it was time to improve and stabilise their parking area for the increasing numbers of visitors to the gardens. Green-tech was asked to look at a number of ground reinforcement solutions with GRB Plus being favoured due to its practicality and ease of installation.
Little Lion Gardens has developed at an impressive rate over the last four years, the land and gardens incorporate wildflowers, hedgerows and shrubs for wildlife to inhabit and is gradually becoming established. In addition to the plants and trees, Little Lion gardens is home to geese, ducks, quail, goats, sheep and pigs all attracting more and more visitors each year.
The GRB Plus installed at the entrance to the gardens covers an area of 250 square metres, it assists with drainage of the parking area and is able to support the ground for a wide range of visiting vehicles. Little Lion Gardens chose to finish the installation with white gravel that fitted with the overall surroundings of the area.
Robert Furness owner of Little Lion comments,
"GRB Plus offered an ideal solution for the visitors parking at Little Lion Gardens as the area was previously part of the original field area and unsuitable for heavy trafficking especially in winter months. The GRB Plus was simple to install and immediately provided a secure and stable base for our parking area."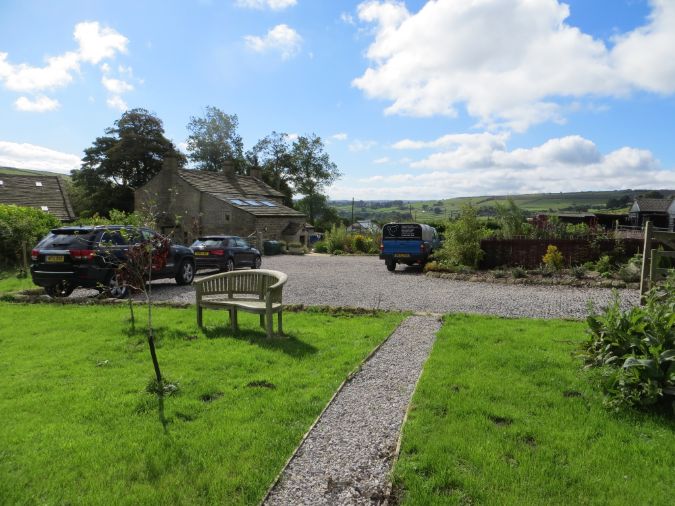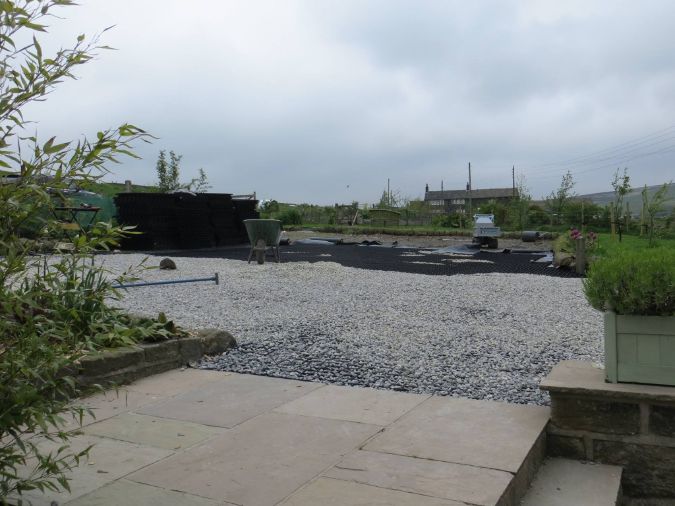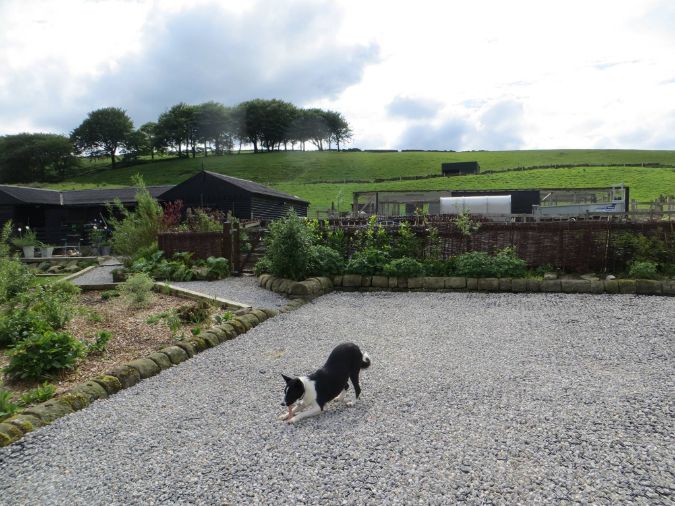 Posted on 18 Jan 2018