Green-tech helps Addis Garden Design stabilise river bank to protect client's garden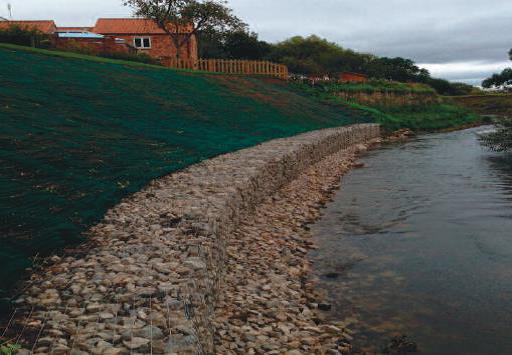 Overview

Addis Garden Design, a professional garden design and planting company in North Yorkshire was commissioned to stabilise a river bank at the bottom of a domestic garden. Green-tech was called upon to supply the materials.
The Project
The client is a private client living in Brawby, a charming rural village located in the heart of Ryedale, North Yorkshire where the River Rye and River Seven meet.
The client's garden backed on to a very steep banking, 40 metres in length, which led down to a fast flowing river. The bank had started to erode and the client needed to prevent further erosion to the banking and subsequently their garden.
The Solution
Addis Garden Design worked with the Environment Agency to get the full planning permission that was required for undertaking a project of this nature and scale. In just over two weeks they installed 45 Gabion baskets, supplied by Green-tech and filled with 150 tonnes of stone. Trinter mesh, also supplied by Green-tech, was used to form new banking and larger rocks were bought in to form a new beach.
The Products

Green-tech's Gabion baskets are quick and easy to erect, are manufactured in welded mesh and are used to stabilise ground movement, river banks and erosion control.
Trinter mesh provides permanent protection against soil erosion on any type of slope. It is extremely flexible and can be installed on slightly uneven ground as it takes to the contour of the ground, allowing vegetation to quickly establish.
Michael Addis, Addis Garden Design said:
"We choose Green-tech as our main supplier due to their expertise in the use of these products. Jordan our sales advisor was particularly helpful throughout the quoting stage and the prices were very competitive."
Jordan Webster, Green-tech added:
"This was a great project to be involved with and is a good example of the differing type of landscaping enquiries that we receive. We were able to offer advice, recommendations and co-ordinate deliveries to suit the specific timescales and overcome the challenges that this type of project presents."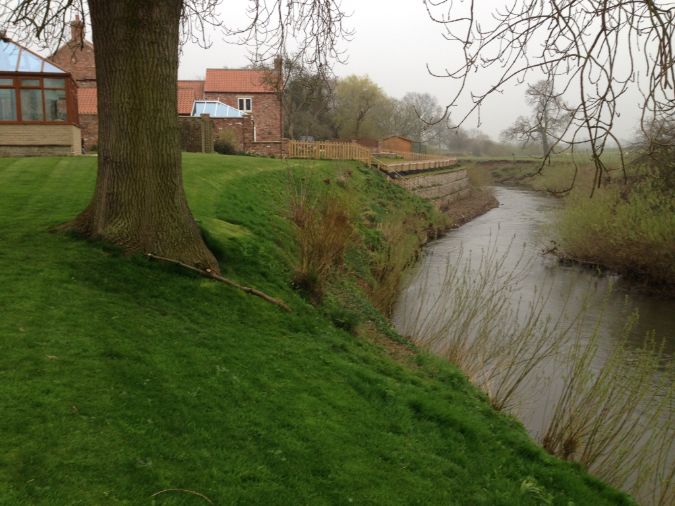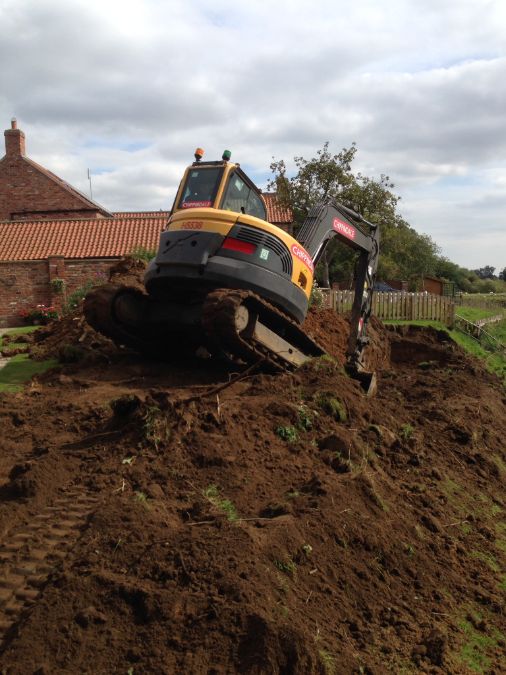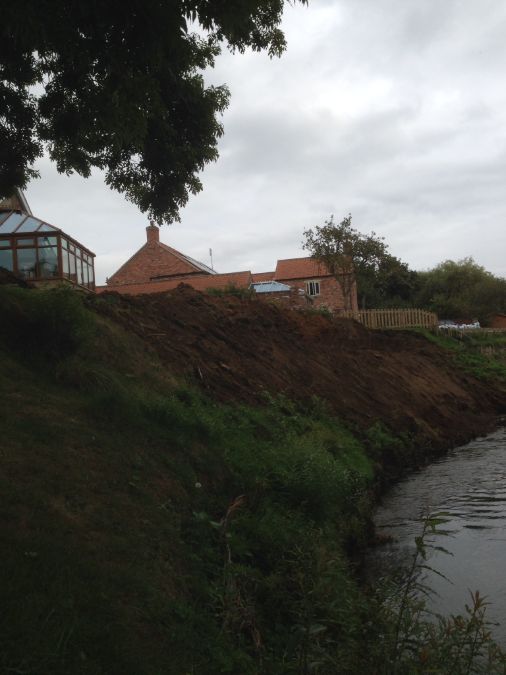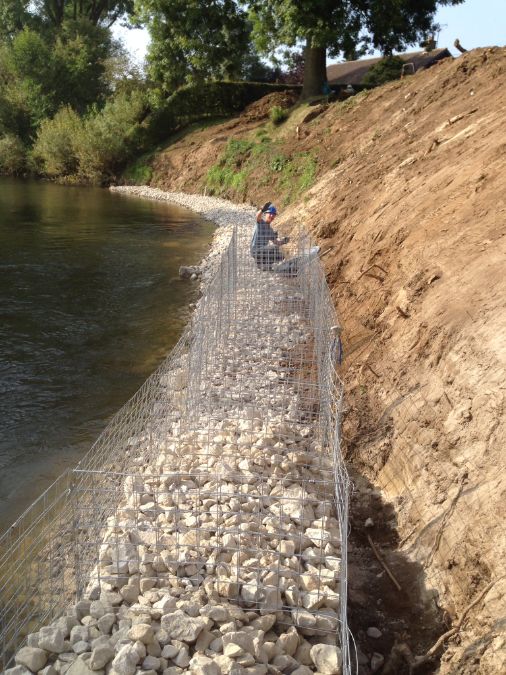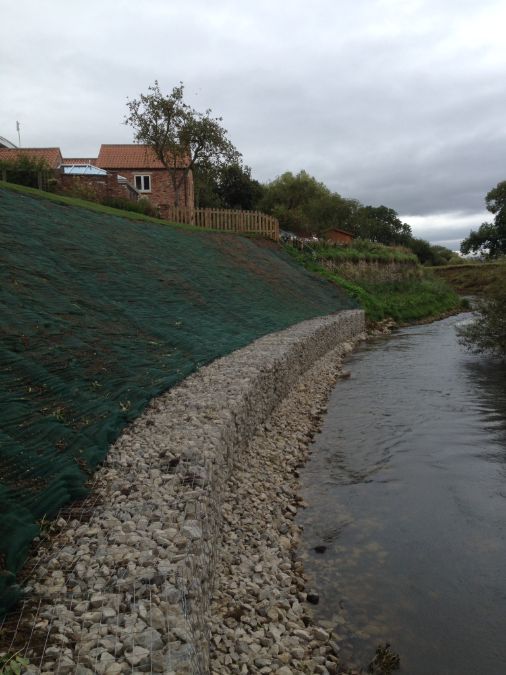 Posted on 25 Jan 2018