Mona Plant System - The Tate Britain, Barbara Hepworth Installation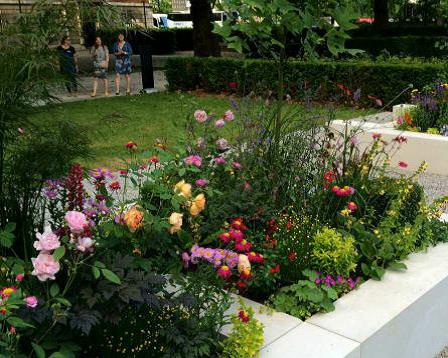 The Barbara Hepworth inspired Summer Garden, located at the front of Tate Britain, was created to celebrate Yorkshire born sculptor Hepworth who was a leading figure in the international art scene throughout her five decade career. Rosie Irving, former lawyer turned horticultural researcher for TV and trained Garden Designer, came up with the idea for the Summer Garden and teamed up with award winning Garden Designer, Antonia Young, to develop a design reflecting the bold lines and simplicity in Hepworth's work.
Five tonnes of Green-tree top soil and Mona Irrigation materials were supplied by gtSpecifier to Tate Britain's first ever garden installation. Mona irrigation systems were installed to guarantee the success of the Hepworth plantings. The Mona irrigation units are filled with water, on average, every six weeks, they then deliver water directly to the roots at a consistent level through the process of capillary action, thus ensuring the efficient use of water and eliminating over-watering.
The Barbara Hepworth inspired Summer Garden was donated to the residents of Vauxhall following it's debut at Tate Britain and permanently relocated in the recently renovated Pocket Park Piazza. The garden is maintained by award winning social enterprise group, 'Streetscape' who offer apprenticeships to long term unemployed 18-25 year olds.
Richard Wexham, Technical Development Manager, gtSpecifier commented:
"We were delighted to be involved in this project and take a little piece of Yorkshire to Tate Britain. Knowing how important Yorkshire was to Barbara Hepworth makes the topsoil even more integral to this garden."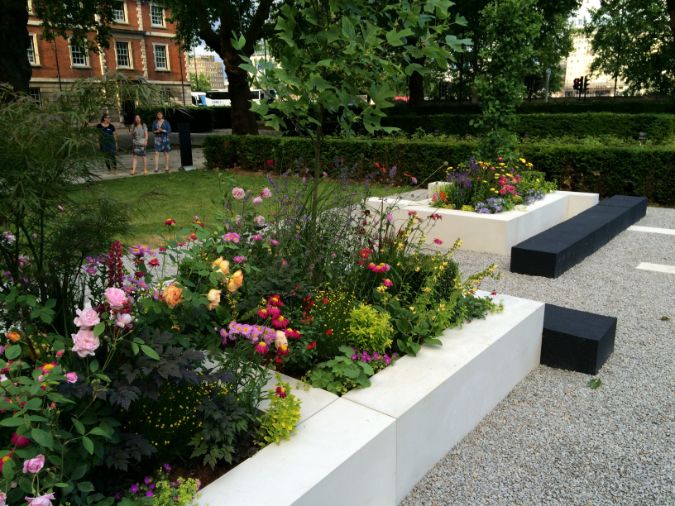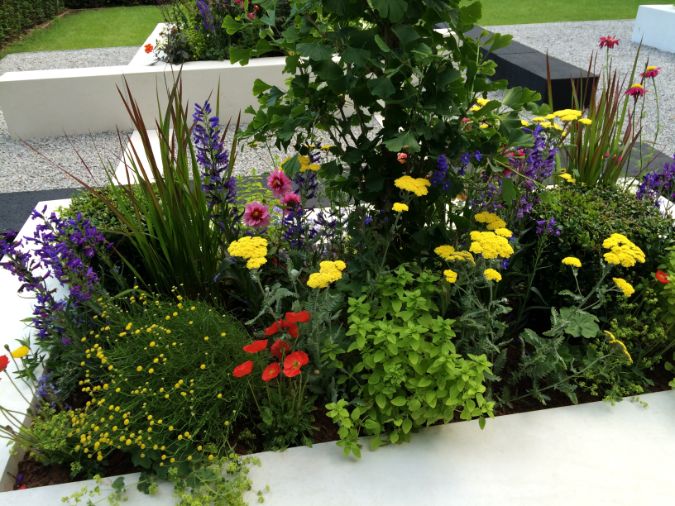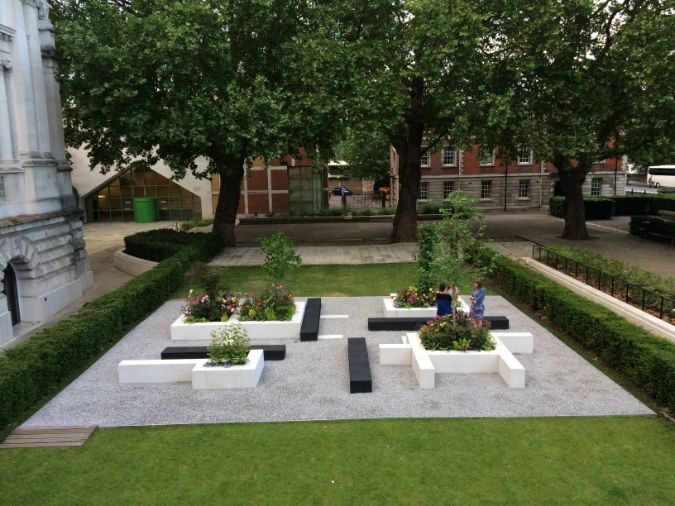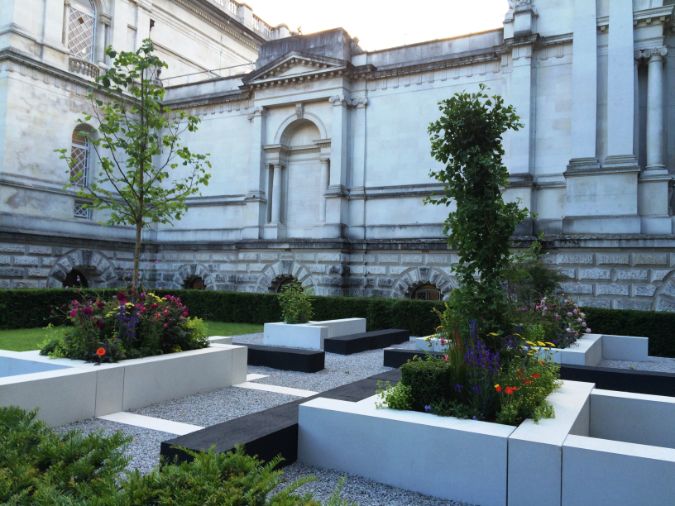 Posted on 25 Jan 2018