Kilpatrick Hills Tree Planting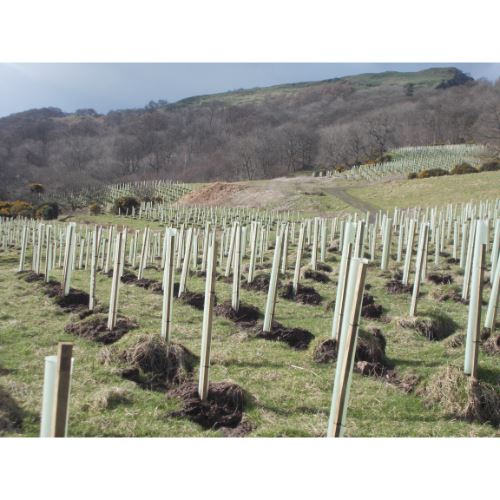 Landscape supplier Green-tech has supplied 9,000 Tubex tree shelters and 80,000 tree spirals for the first phase of the creation of a new 279ha woodland in the Kilpatrick Hills.
The woodland, located just 9 miles from the centre of Glasgow, has been commissioned by Forest Enterprise Scotland, the government agency responsible for managing Scotland's National Forest Estate.
Contractor Highfield Forestry won the contract and is working on behalf of Forest Enterprise Scotland to oversee and manage this vast productive broadleaf plantation. Based in Perth, Scotland Highfield Forestry currently manage around 10,000 hectare of woodland throughout the UK.
The work commenced in summer 2016 and phase one has seen trees planted on the Kilpatrick Braes and deer fences installed. The main tree planting work is scheduled to take place over three phases across three years with foundation works being completed in spring 2019.
Over the project life 763,159 new trees will be planted in the Kilpatrick Hills, The planting will follow detailed Forest Design Plans that have been through a consultation process with the public and many other interested parties.
The design includes productive broadleaves and conifer species along with many areas of native woodlands and open ground to fulfil all objectives of multifunctional forestry. The new forests will benefit the biodiversity and landscape of the surrounding areas and will, in time, provide great opportunities for recreation.
Frederic Drion of Highfield Forestry commented,
"We've used Green-tech for a number of years as they supply quality materials at very competitive prices. From enquiries and advice through to orders and delivery we always receive a great service."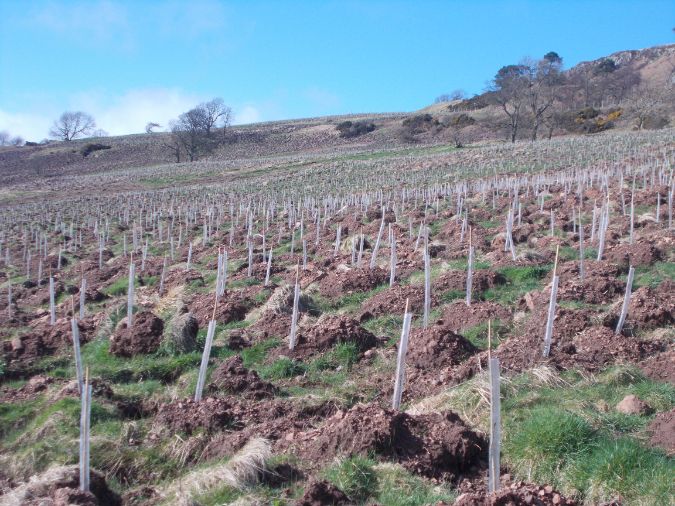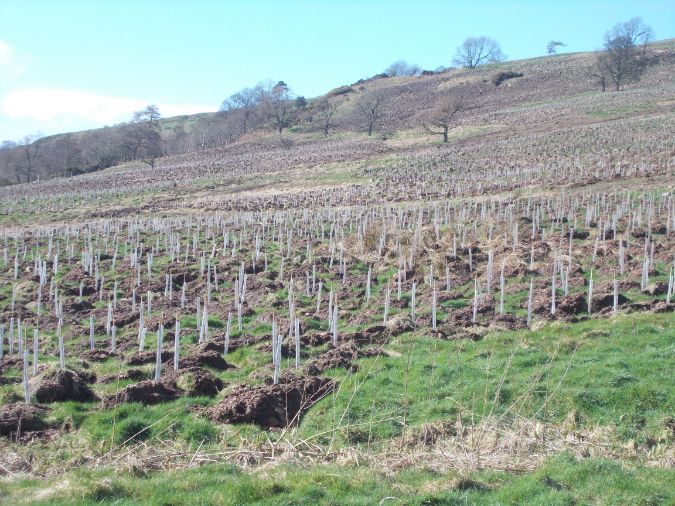 Posted on 17 Jan 2018