Sustainability Statement
Green-tech as a business is an ambassador of the landscape environment, its preservation and planning for the future. As a team we strive to employ sustainability throughout our business practices from product conception and manufacture through to delivery to the customer. For 2020 we are setting out our current sustainability statement alongside a number of environmental and sustainability pledges for delivery in the next 5 years.
Green Procurement
With over 13,000 product lines within its portfolio Green-tech is conscious of its responsibility to purchase products and services that achieve its environmental, social and economic goals. The key areas of sustainable influence for our procurement structure include:
Preference is given to the purchase of products manufactured from recycled or recyclable materials.
Our purchasing team work within the guidelines set out by ISO 9001 and 14001
Reducing purchasing cost
Working with suppliers who operate within the ISO 14001 framework
Preference is given to products that achieve FSC status
Preference is given to goods manufactured with the UK
Reducing waste
Reducing packaging
Reducing vehicle movements of products
We have achieved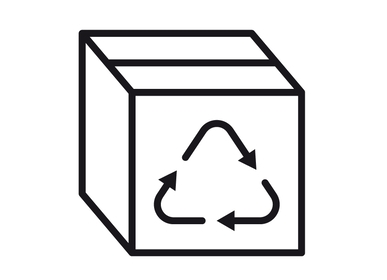 All products sourced are recyclable

Our Pledge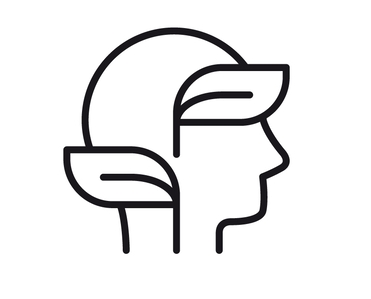 Maintain our FSC status & ISO accreditation.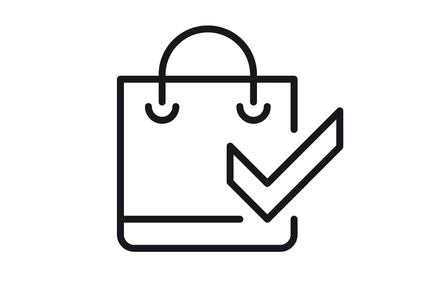 R&D Project Team in place to co-ordinate plastic reduction

Our Team
The Green-tech team is continually growing in line with market demands, to sustain the team and maintain our high levels of customer service we are future-proofing our business. This includes succession planning, recruitment, training and providing a great working environment for our team.
Provide a fun and supportive working environment for our teams
Minimise the need for travel through the provision of digital methods of communication
Company vehicles are hybrid offering fuel efficiency
Provide a structure of support and career progression throughout the business
Work with local colleges and sixth forms to offer work experience packages to students
We have Achieved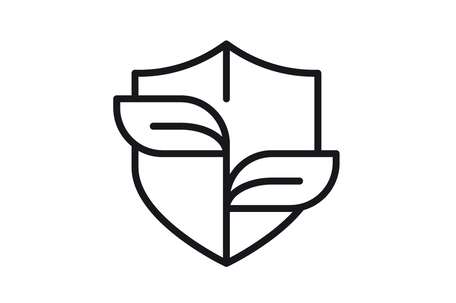 An engaged and motivated team

Our Pledge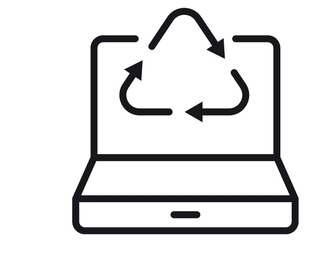 Every team member to receive product & personal development training over the next 12 months.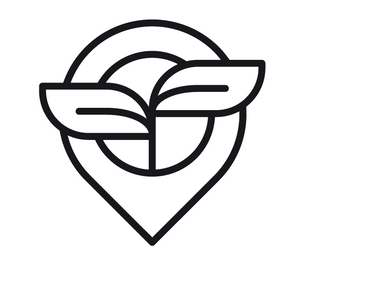 Increase number of telephone meetings, reducing the number of vehicle movements.

Our Site

Our site at Rabbit Hill Business Park was constructed in 2015, with two offices, 5 warehouses and a retail outlet we utilise our space efficiently. With over 13,000 product lines stocked we are continuously making improvements and efficiencies to our warehousing and dispatch process to accommodate this stockholding. Every individual within Green-tech takes responsibility for their own day-to-day jobs, with a constant eye on office waste, energy use and recycling.
We are continuously looking at our energy consumption with solar panels installed
LED lights and energy saving lights are installed across the business
We are reducing the use of paper with the introduction of more computer monitors
Our fleet of company vehicles introduced in 2019 are all hybrid
As a leader in the UK landscape industry we are conscious of the environment surrounding us
We have achieved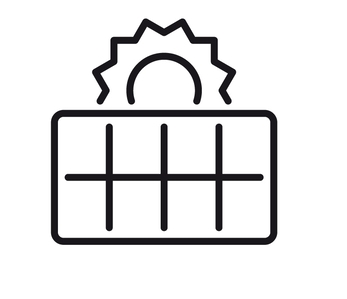 Over 53% of our power has been generated by our solar panels

Our pledge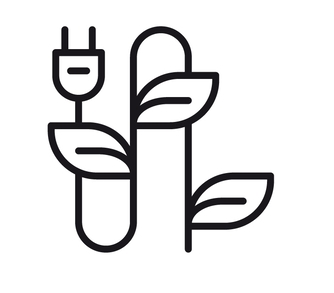 Future company cars should be electric or hybrid, energy efficient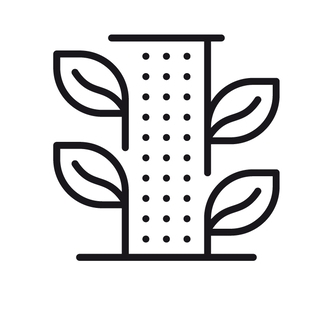 To plant over 200 trees on site by the end of 2020