Staff Member Details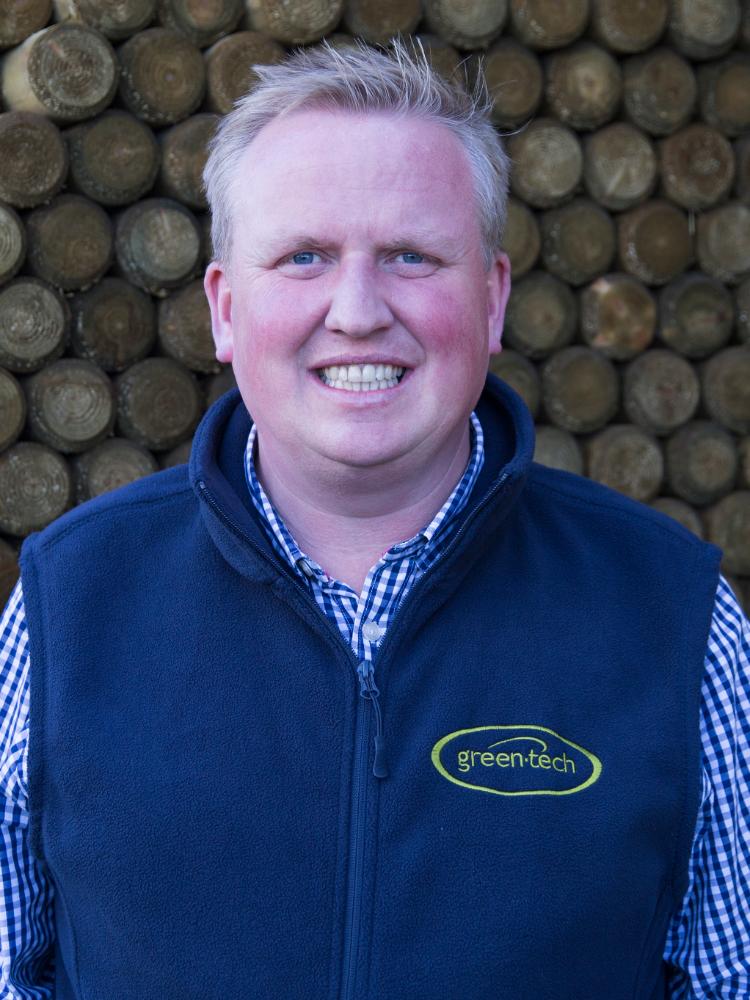 Richard Gill
Sales Director
1.Describe what your job role at Green-tech is and year you started here?
Sales Director for Green-tech and started with the business in 2004, I am in charge of the Green-tech Sales Team and help them work towards their achieving targets and budgets, both on an individual level and company wide.
2. Background about you.
I started at Green-tech in 2004 as a Junior Sales Representative, I knew the industry was for me soon as I started, I had done a small amount of sales at my previous job selling broadband to B2B.
I had two interviews at Green-tech with 3 people in each interview (the main one being the governor Richard Kay) very daunting at the time as a young 21 year old but thankfully I got the job.
I have moved through the ranks within the business, starting at the bottom and learning a lot along the way. I would not change a thing on the path I have taken to where I am now. I started off as the youngest employee in sales, I was the first sales rep to achieve a million pounds in sales back in 2008 and was lucky enough to be given extra responsibilities along the way. I became a Deputy Team Leader working alongside my old boss looking after some of the largest landscapers in the UK.
After a few years in this position I was made a Sales Manager for the company and more recently the Sales Director. This is something I am very proud to be and I take this opportunity very seriously.
We're extremely lucky to have such an amazing team working at Green-tech - We're driven, dedicated and committed to every customer we deal with in our industry.
3. Hobbies
Spending time with my friends & family, My Ideal Sunday would be to play golf on a crisp morning, then go to a day at the races in the afternoon followed by an amazing meal. (It never happens but it would be my ideal Sunday!)
4.Who's garden would you like to design
Lee Westwood – Would get a putting green and a few stables in the garden, it would look amazing.
5.One Thing you think would make the industry better?
More apprentices in our industry, it's great to see young guns making a name for themselves

Contact Richard
T-01423 332123
See All Team Members