Staff Member Details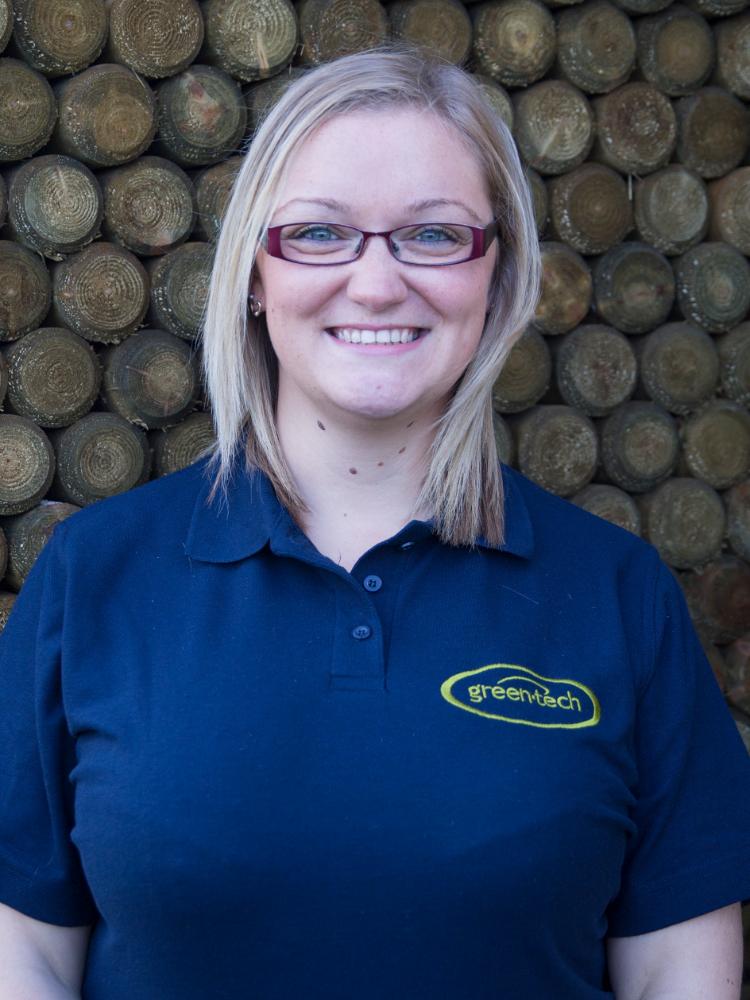 Elaine Yates
Operations & Logistics Manager
1.Describe what your job role at Green-tech is and year you started here?
Operations and Logistic Manager – I manage everything that comes into Green-tech, everything that leaves Green-tech and some bits in-between.
2.Background about you.
Before coming to Green-tech I studied Animal Management at Askham Bryan College.
3.Fun facts about yourself
I have a phobia of toilets
4.Best Random Fact of Knowledge you know
The strongest muscle in the body is the tongue
5.If you were a tree what type of tree would you be?

I would be a palm tree as I love tropical climates, but will give you a nasty prick if you upset me
Contact Elaine

T: 01423 332103
E: elainey@green-tech.co.uk
See All Team Members