Green-tech meets I'm a celebrity for a Classic Crimbo Bush Tucker Trial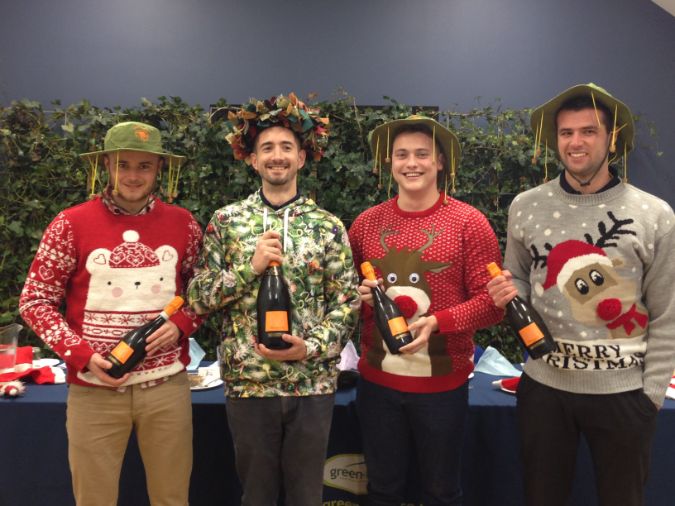 Never one to hide our talents under the bushel the Green-tech team has once again shown why we are a much loved supplier to the landscaping industry.
We always pull out the stops at Christmas and this year is no different. We are delighted to unveil our hilarious version of the jungle favourite 'I'm a celebrity get me out of here' with a somewhat stomach-churning bush tucker trial.
Our customers and suppliers took delight in voting for the 12 Green-tech volunteers who bravely agreed to take part in the gruesome eating challenge; where jellied eels, lamb testicles, Morio worms and cat food featured on the menu.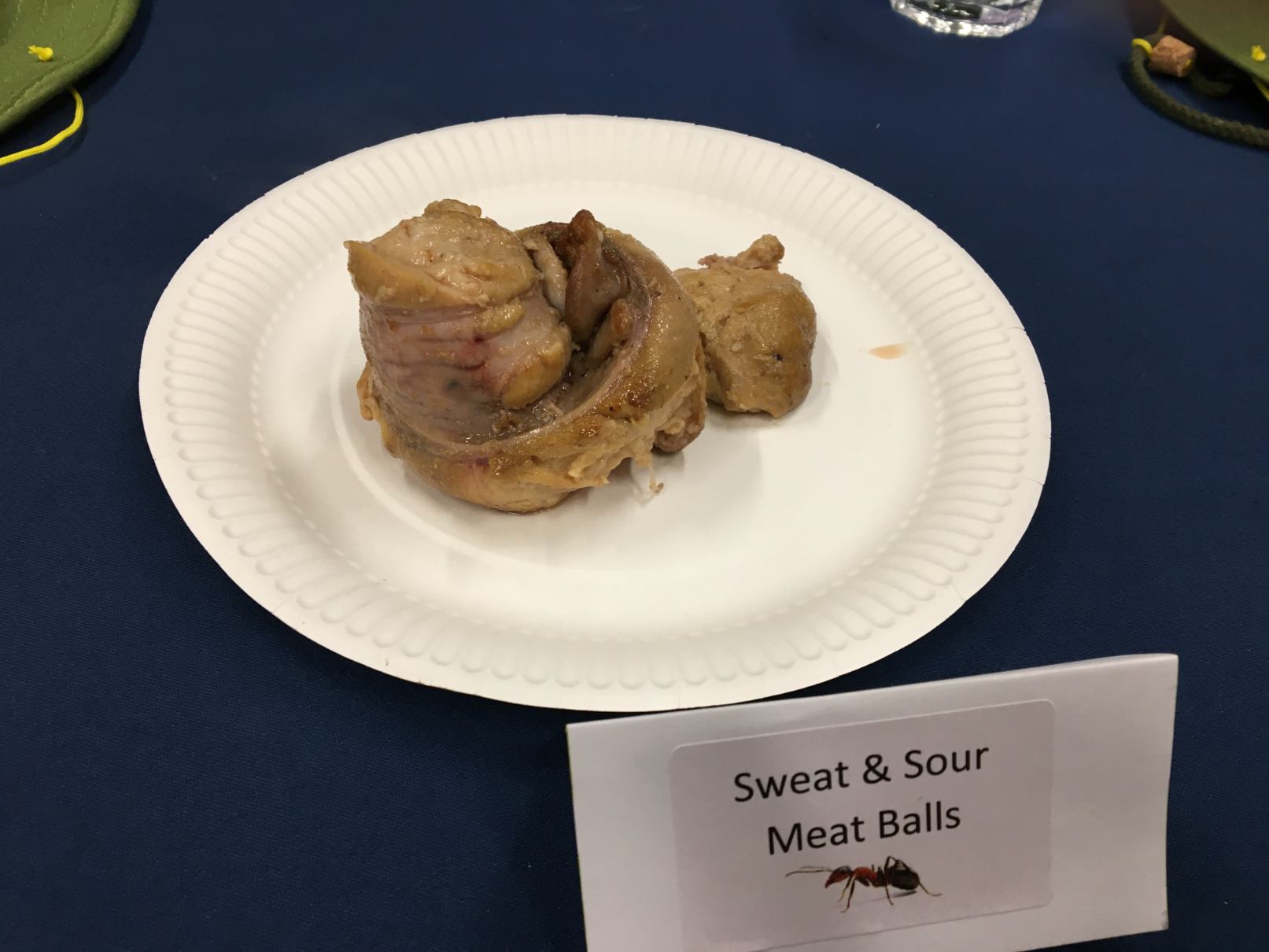 The four with the most votes took to the challenge like pro's and the video of the event can be viewed here
The Christmas video which was unveiled today is already creating a storm and a wave of appreciation is rippling through the landscaping industry.
One member of the final four is particularly entertaining and dug deep for the stamina to complete his 'courses'. It's a much-watch video for some light Christmas relief.
Managing Director Rachel Kay comments,
"Green-tech is renowned as a leading supplier in the landscape industry and our people are amongst the best out there. We are concerned that ITV might try to poach presenter Roger McGivern but he's assured us that the bright lights of television can't compare with the delight he gets from selling tree stakes, soil and wildflower seeds. Our video has been incredibly well received and reiterates that there is no one else like us in the industry and we'll always go the extra mile to see our customers smile!"
Green-tech's Christmas Bush Tucker trial can be viewed here -
Green-tech would like to wish all their customers, suppliers and friends in the industry a Merry Christmas and Prosperous New Year.