Green-tech to sponsor Pro Landscaper's 30 Under 30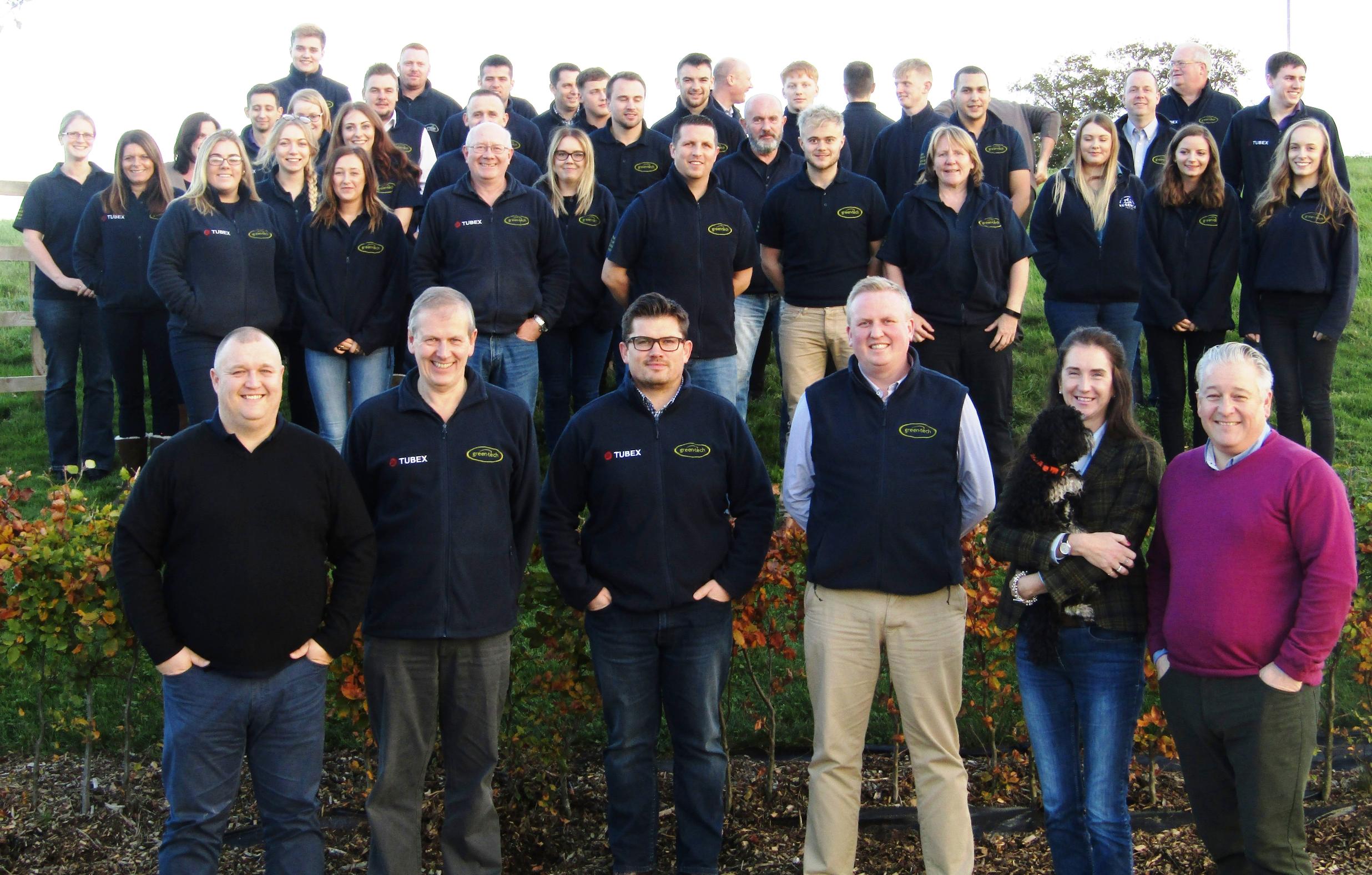 Green-tech has announced that it is sponsoring Pro Landscaper's 30 Under 30: The Next Generation, which is in its fourth year.
Established to recognise the achievements of ambitious young people within the industry, the initiative has attracted widespread interest and by the end of 2018, will have recognised 120 members of the landscaping industry's 'next generation'.
Jim Wilkinson, Managing Director of Pro Landscaper magazine, said:
"At Pro Landscaper we are very proud of our products and their position within the market, but 30 Under 30: The Next Generation has to be one of the most significant initiatives that we have launched.
We are delighted that since its inception the whole landscape industry has gotten behind the initiative. This year, we are thrilled to welcome Green-tech on board as sponsor, we know that developing young people in the industry is a particular passion for Richard and Rachel Kay, so our partnership for 2018 30 Under 30: The Next Generation is the perfect fit."
Richard Kay, Chairman of Green-tech adds,
"I am delighted to support and sponsor the Pro Landscaper 30 under 30: The Next Generation 2018. It's a fantastic initiative and one close to my heart. I'm a firm advocate of inspiring the younger generation into the industry, investing in and developing them. After all, they will be the future faces of our industry.
Green-tech is a leading landscaping supplier and we are always happy to be able to give something back. We have had several of our team announced as previous 30 under 30 winners which has been wonderful for their confidence and motivation. They are all rising through the business.
I will be personally delighted if by sponsoring this initiative we can contribute to helping others to do the same."
Green-tech is also the headline sponsor of the BALI National Landscape Awards for the fourth year running and previously sponsored the APL Worldskills Landscaping competition. The company is a keen contributor to securing the future of the industry and encouraging it as a career choice for the younger generation. They currently have three apprentices and have plans to increase this number.