Green-tech is stocking early for the tree planting season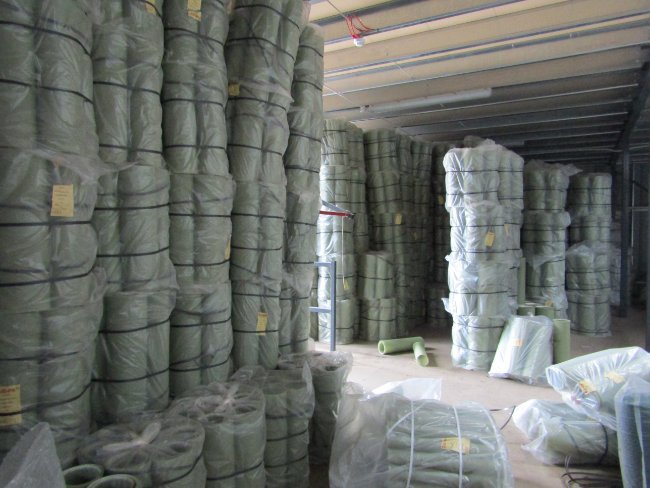 Green-tech, the UKs largest stockist and distributor of tree planting products has started stocking its warehouses in readiness for the forthcoming tree planting season.
Summer stocking has always set Green-tech apart from its competitors. Their customers can call off tree shelters and spirals to suit their project and storage needs; and with next day delivery available this is a service that suits many landscape gardeners and contractors.
Green-tech has already received numerous large orders for tree shelters and an increase in enquiries; leading them to believe it could be even busier than their record-breaking 2016 season.
Green-tech is the largest distributor of Tubex and offers the widest range of tree planting items, ranging from every-day essentials such as tree belts, ties, stakes and canes to higher specification tree equipment such as anchoring and irrigation systems, tree grilles and guards and root growth essentials.
Head of Sales, Richard Gill said,
"To meet demand we have started our summer stocking earlier than usual. At the height of the season we expect to have two million tree shelters in stock - our warehousing capabilities are vast so we have plenty of space! We've seen a marked increase in orders and enquiries for this time of the year so we're expecting a busy season. We always aim to provide solid and reliable advice, coupled with competitive pricing and next day delivery option - a win-win for our clients.
For more information please email info@green-tech.co.uk or call 01423 332 100