Green-tech's Training the Trainer Chemical workshop heralded a success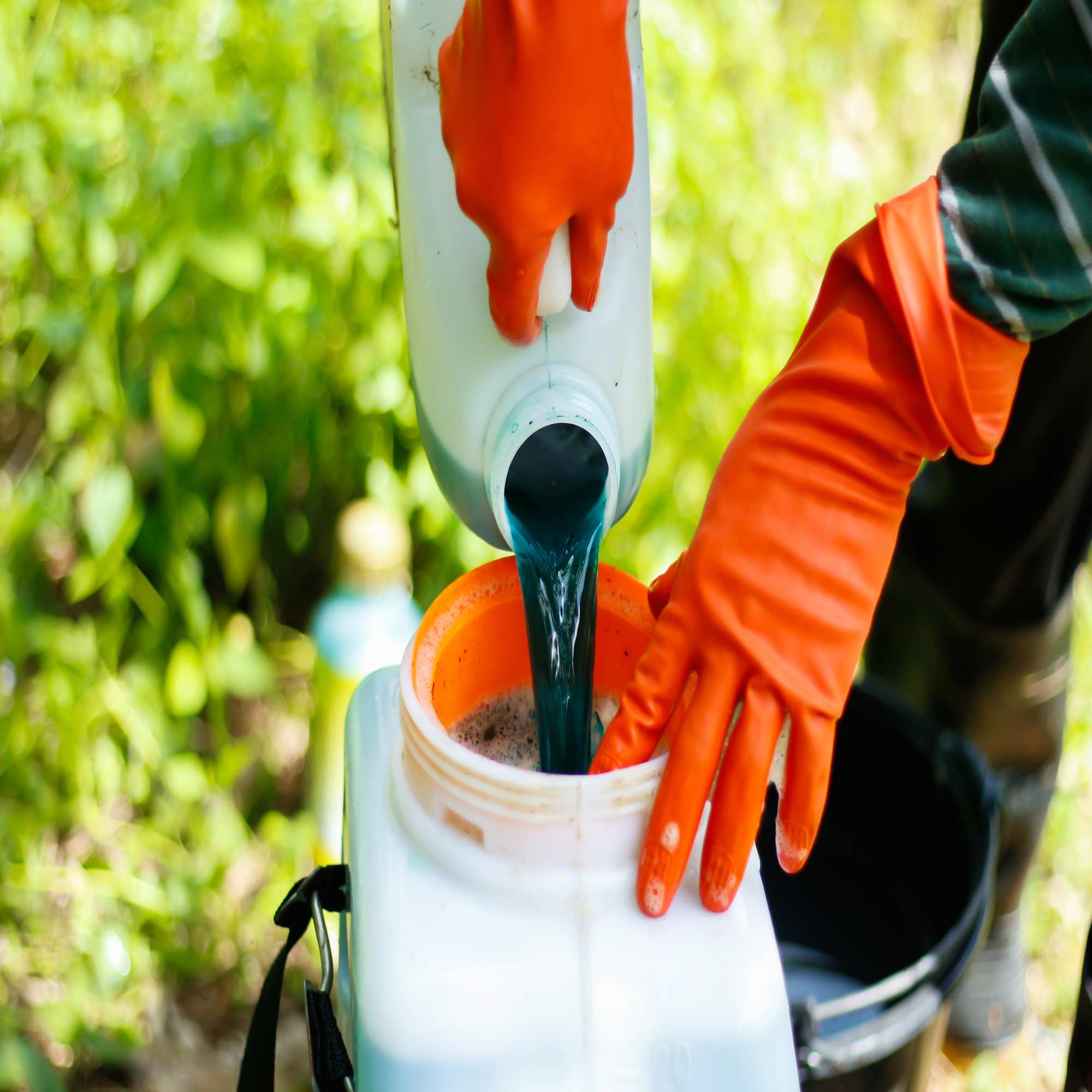 Green-tech's Chemical Workshop – training the trainer; held at BALI Head office in Stoneleigh, Coventry on 26th July has been heralded a great success by the delegates who attended.
Training and workshops were delivered throughout the morning by ICL, Belchim, Vale Engineering, Monsanto, Amenity Forum. They covered hot topics which included spraying certification, selecting the correct chemical for the application, a discussion on the future of glyphosate and alternative options; why and when to use residuals, how to get the best out of selective herbicides and policy changes and updates to license requirements.
The free event which was well attended provided the opportunity for networking and delegates were able collect Basis Professional Register points.
Sales Director Richard Gill commented,
"This is our second Chemical Workshop – training the trainer and the response has been fantastic. We are grateful to BALI for enabling us to use their premises to host the workshop and to our partners who are some of the leading companies in our industry. The delegate feedback has been so positive that we are already in the process of organising a third workshop."
Richard from Hortech Ltd who attended the event added,
"I much enjoyed the event very much and I took away some interesting learning points. It is appreciated that Green-tech goes that extra mile on this type of event."
Following on from the success of the previous two Chemical Workshops, Green-tech will be running another one in London, this Autumn. Anyone interested should email marketing@green-tech.co.uk to register initial interest.