New Green-tech Trade Centre for Landscape Gardeners opens up near Boroughbridge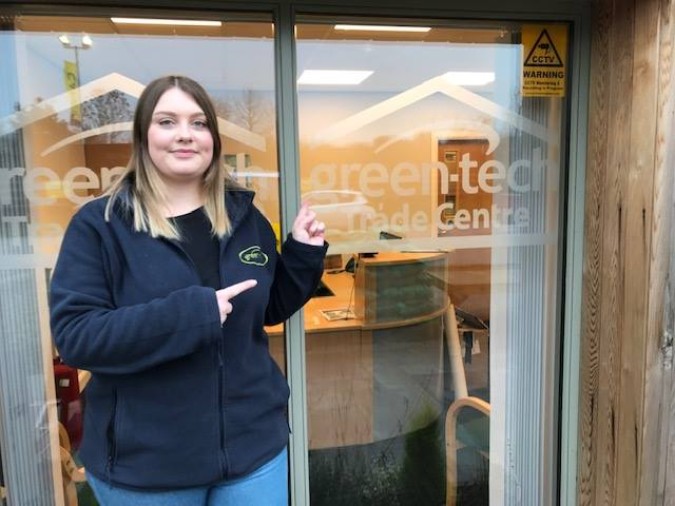 Landscape supplier Green-tech opens up a Landscaping Trade Centre on Monday 3rd December 2018.
The Green-tech Trade Centre will sell everything needed for commercial landscaping projects and customers will benefit from discounted trade prices.
The Green-tech Trade Centre will be open from 7am on weekdays. It is located within the Rabbit Hill Country Store on Rabbit Hill Business Park; just off the A168 southbound, near Boroughbridge. There is plenty of free parking outside the Centre for quick and easy loading.
Trade Centre Manager Frankie Helliwell said,
"This is a really exciting development for the local area. There is nowhere locally for estate owners and landscape gardeners to purchase and collect professional strength products. We will be selling over 6,500 different landscaping products and customers can just call in from 7am and collect what they need for their job without worrying about minimum order value or waiting for delivery. There will also be a collection service available during the weekend. We are located just on the A168 so it's a really convenient location for customers."