Staff Member Details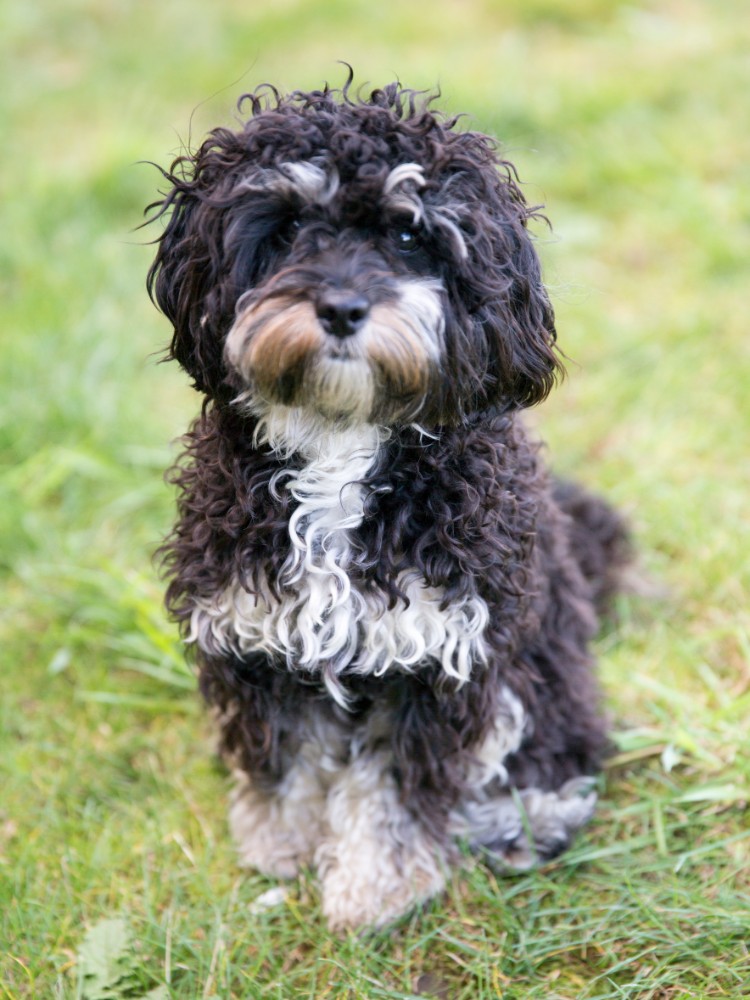 Kevin Kay
Director of Meeting & Greeting
1.Describe what your job role at Green-tech is and year you started here?
I joined the Green-tech family in 2016, I am usually found on our social media posing with products and guests. I also welcome anyone who comes to see us at our head office. I am very good at cuddles and stealing sausages from the country store.
2.Background about you.
I am originally from Scunthorpe, 1 of 5 siblings and I am a Cavapoo F1B
3.Hobbies
Long walks with Mrs Kay to work, I love chasing my tennis ball and cuddles
4. Fun facts about yourself
My markings are symmetrical
5.What makes a good garden?
Birds and Squirrels to chase
Contact Kevin
E- info@green-tech.co.uk

See All Team Members