The ArborRaft System Wows The Crowds At Leeds Arena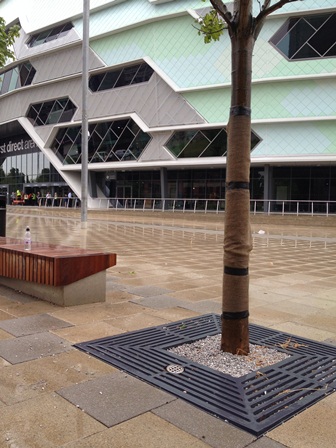 The Green-tech team has recently assisted in the installation of the ArborRaft System at the new high profile Leeds City Arena. Due to open today, the 13,000 seater arena is a purpose built fan shaped 'super theatre', providing a unique concert going experience.

The ArborRaft system was specified as part of the hard- landscaping and highways element of the whole project, it formed part of a tree lined avenue that will welcome thousands to the new arena. The ArborRaft system offers the hard landscaped area a tree pit structure that is load bearing ensuring the tree's roots receive the correct amount of protection to thrive. As the system is new to the landscape industry, the team at Green-tech were only too happy to assist Groundworks company Colas Ltd. with the installation.
The Green-tech team demonstrated the simplicity of installation of the ArborRaft system and the versatility it offers, the system can be modified to accommodate anything unexpected on site. Tonight the Leeds City Arena welcomes Bruce Springsteen to the venue where thousands will see the impressive hard landscaped area.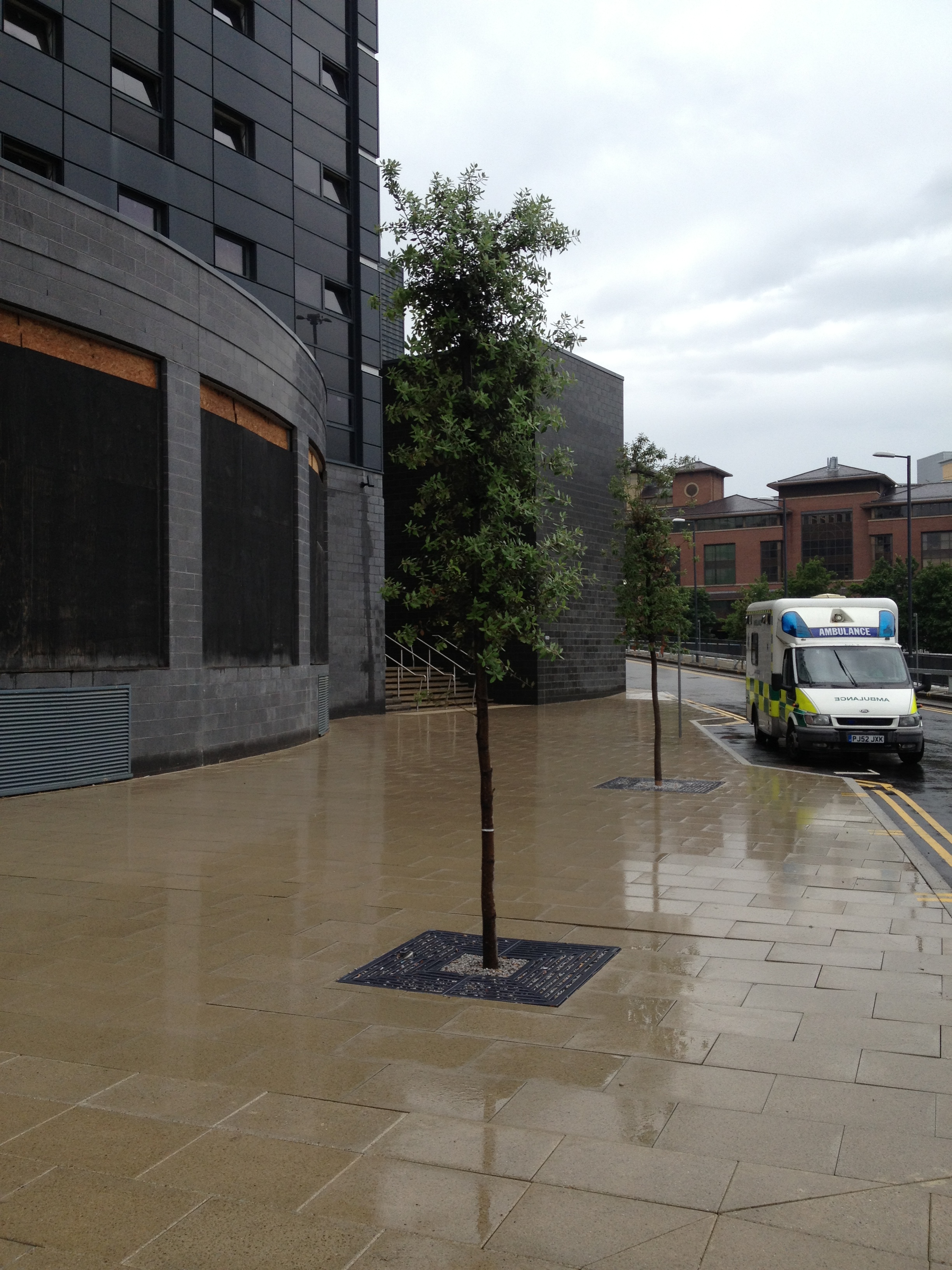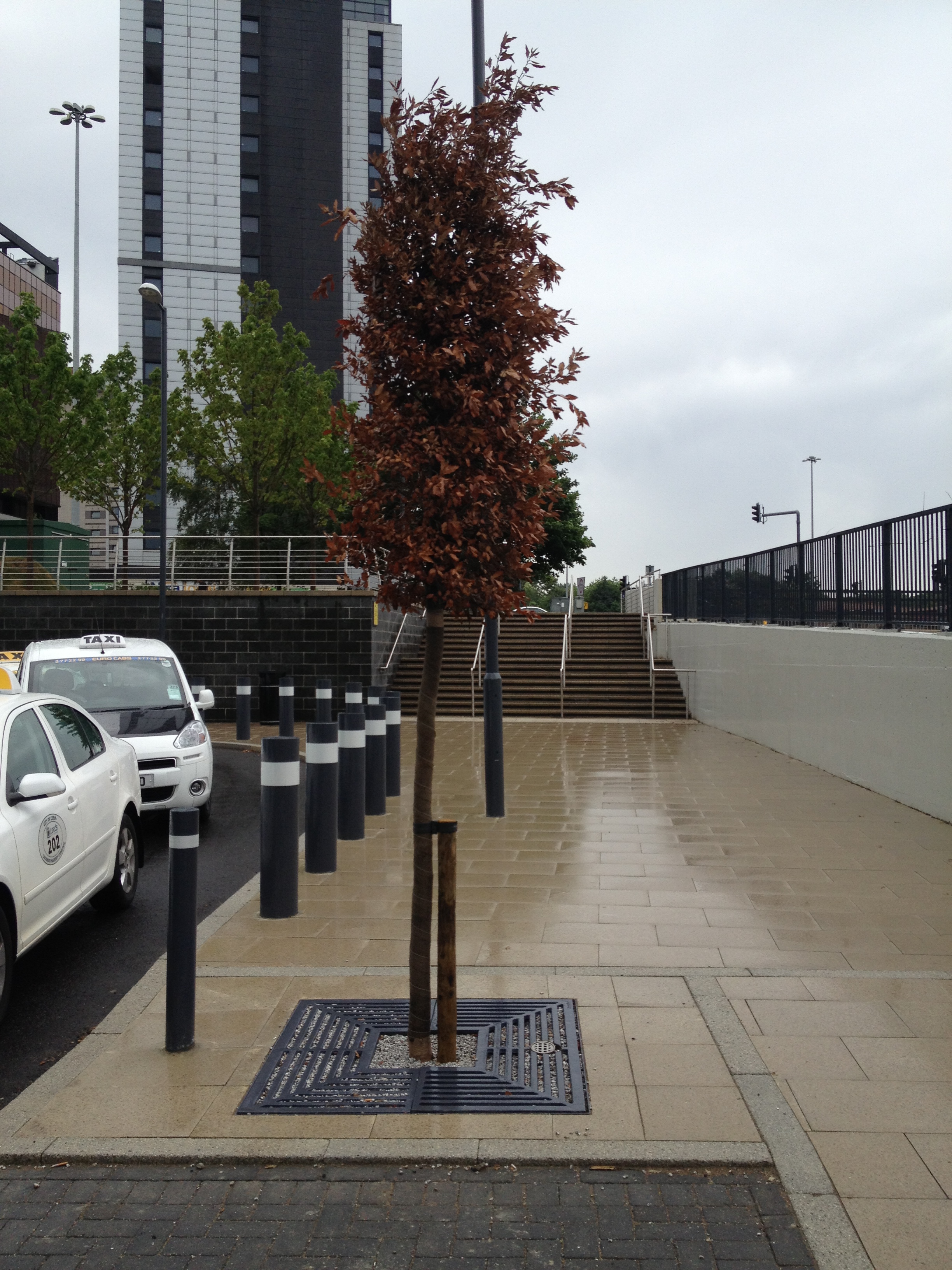 Posted on 22 Jul 2018